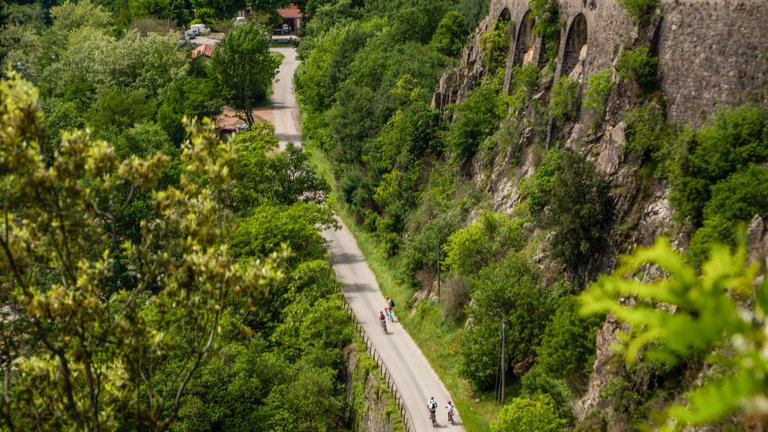 Head for La Dolce Via!
In 4 days, from Tournon with the Mastrou to Lamastre, then cycling through Le Cheylard to finish in La-Voulte-sur-Rhône.
Daily stages: between 25 and 35 km.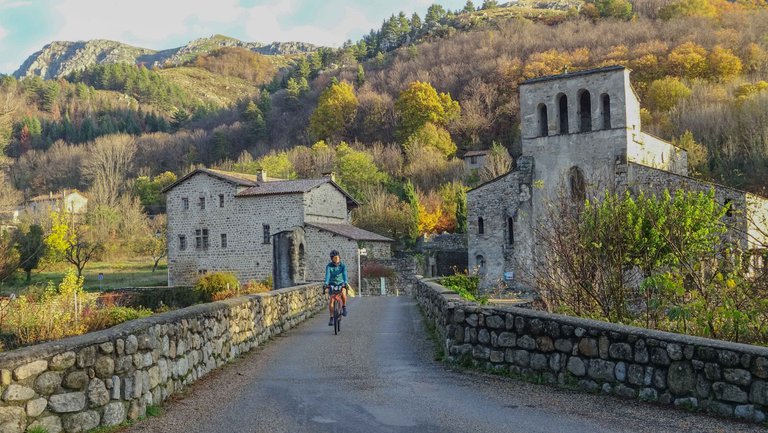 Gravel: Gorges and plateaus of the Ardèche
In 6 days, a loop starting from Livron-sur-Rhône with a first day devoted to the ascent of the Dolce Via to Saint-Agrève.
Daily stages: between 60 and 85 km.